What Is An Auto Car Wash Machine?
Views: 3 Author: Site Editor Publish Time: 2022-05-09 Origin: Site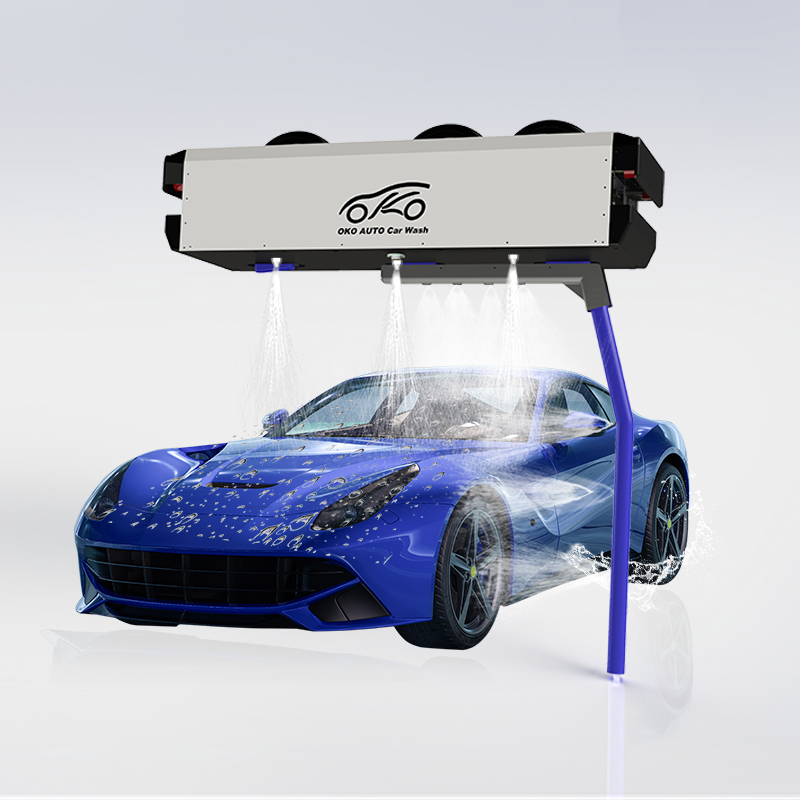 An auto car wash machine is a kind of automatic washing machine that cleans cars and wax. It is generally less than two meters high and is designed to wash vehicles with a high pressure water and foam. The machine uses a special cleaning system that is based on an anti-rust and surface spray coating process. It also has the advantage of being easy to operate and has a high automation level. It is the ideal choice for carwash services that have high volume and demand.
The benefits of auto car wash machines are that they require minimal water consumption compared to manual washing. They save between 70 to 150 liters of water per car. On average, a car wash with 100 cars per day will save between two and three tons of water per year. Likewise, a large city with several hundred car washes could save around one million tons of water a year. Furthermore, automatic car wash machines are equipped with advanced wastewater treatment technologies that help them meet environmental protection standards and help conserve water resources.
An auto car wash machine is fully automatic, using a special program logic control unit. The plc unit will set up the automatic washing processes. These include pre washing, shampoo blast, foam spray, rinse, drying, and wax spray. Optional processes like the drying process can be adjusted or added according to the user's requirements. These machines can be easily programmed to clean and wax cars of all types. The washing process is flexible, versatile, and safe.
The body paint of a car is highly valued. Using a hard brush to wash it could end up ruining the paint and causing bruises. An automatic car wash system uses a soft and gentle process that is gentle on the paint. A good auto car wash machine can also handle a high volume of work per minute. A car wash machine is the ultimate solution for busy car owners who want their cars to look as good as new.
An automatic car wash machine will typically have a payment station for customers. Some machines offer three or four different packages, including the basic wash, wax, and tire detailing. Signs will guide customers to their desired spot and may offer additional services. If you want to customize the process, you can add additional features, such as the option of choosing a specific soap or detailing for the tires. Once you have chosen the right package, the machine will wash your car as fast as possible.