Types and Applications of the Global Car Wash Machine Industry
Views: 1 Author: Site Editor Publish Time: 2022-06-16 Origin: Site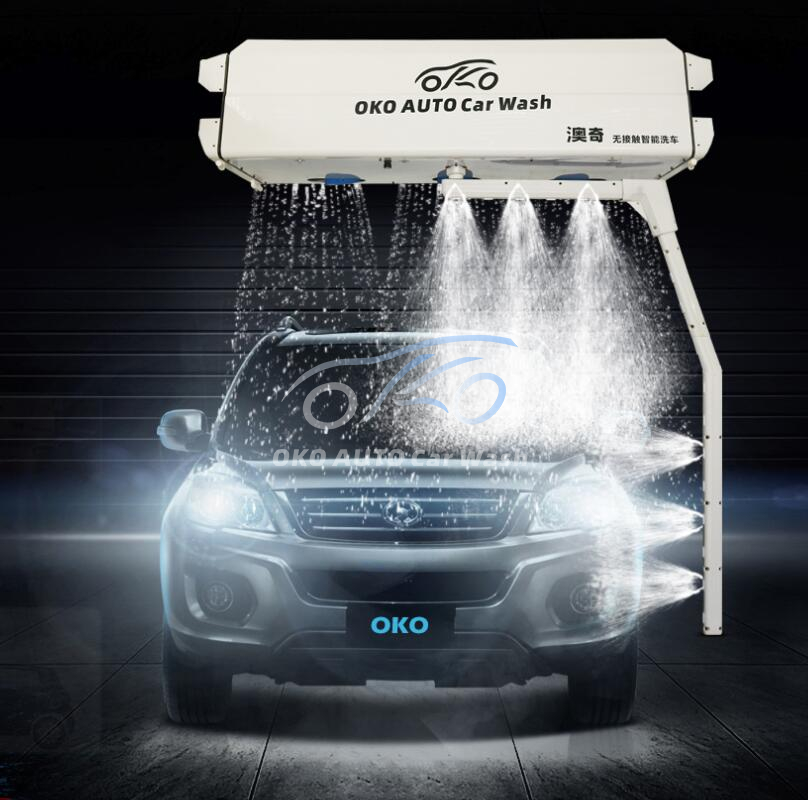 The global car wash machine market is segmented into various types and applications. North America, Europe, and Asia-Pacific are the four major regions in which this industry operates. Europe is the largest market for car wash machines, and is projected to grow at a CAGR of 5.1% over the next five years. However, this growth rate will wane in the near future. The key areas of growth in the global car wash machine industry include automotive retail, public car wash, and commercial car wash.
Automatic car wash machines are equipped with a computerized point-of-sale that feeds the control system for the tunnel and the conveyor. This system automatically inserts the vehicle's PLU in the master computer. The machine is then able to input the sales data into the tunnel controller. The high-pressure arch is located at the end of the presoak idle zone. Its purpose is to remove brake dust from the tires.
Car wash systems have over 2,000 installations worldwide and service over eight million vehicles annually. The company is one of the first car wash manufacturers to introduce touchless car washing technology. The company also developed a new wash chemical in conjunction with Christ Wash Systems. The new chemical replaces the traditional, strong chemical that needed to be soaked in order to remove dirt. The machines can also accept payment by card and virtual money fobs. These machines are great for car wash businesses, as they make the process as convenient as possible for the customers.
Using a high-powered magnet can damage coin-operated car washes. These machines can be easily hacked, so it's essential to apply strict security to prevent this. Hide the keys to the coin vault or change the locks to avoid access by thieves. Thieves can use other methods to avoid paying. This can cost you money, so make sure to lock up the coin-operated car wash machines and use only high-quality car wash products.