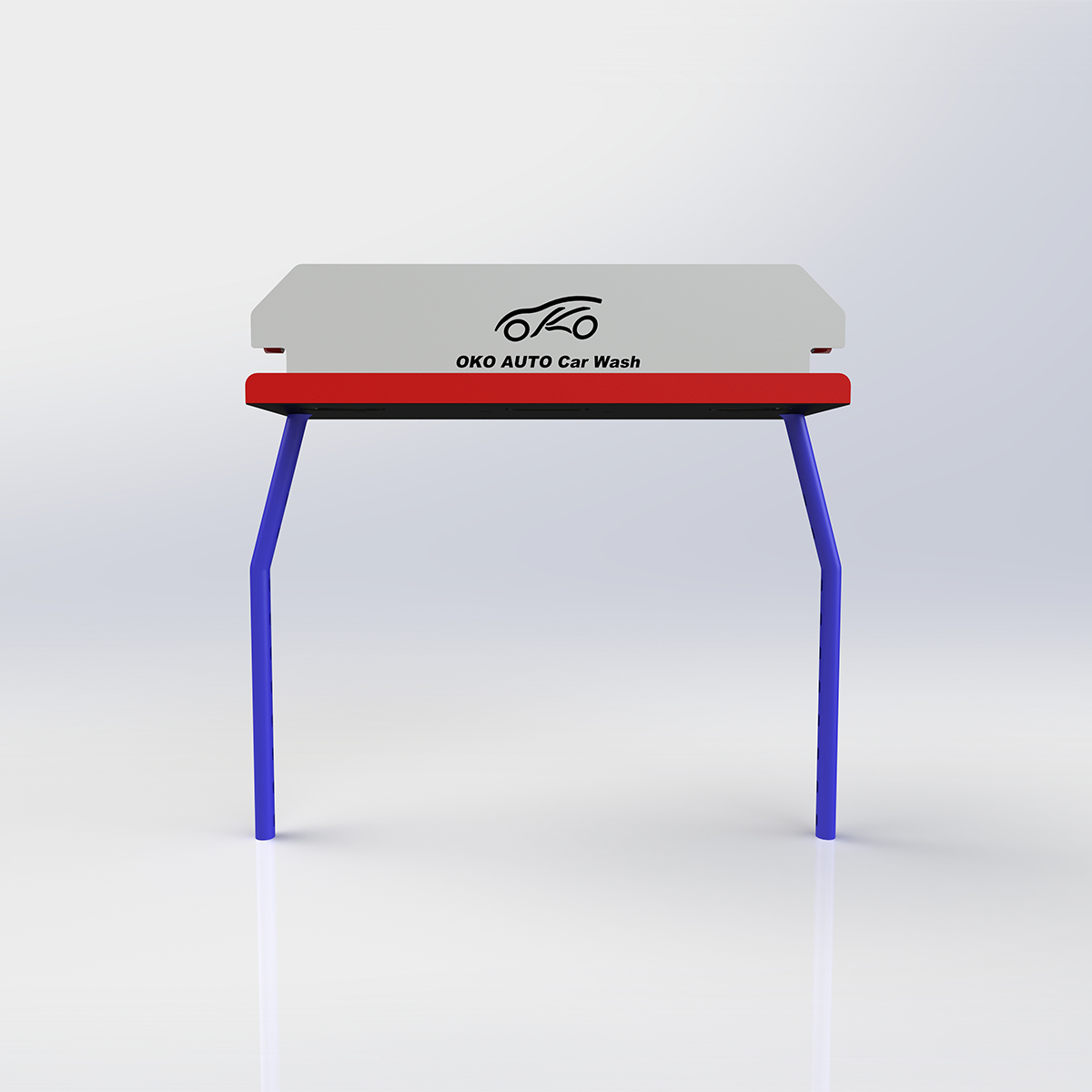 Automatic car washes have been around for a long time. They're a great way to maintain your vehicle's appearance. However, they've been known to cause damage to your paint. It's a good idea to check out the pros and cons of this type of wash to make sure it's right for you.
In addition to being more convenient, an automated car wash can be a lot more efficient. Usually, it will use a combination of high-pressure spraying, detergents, and brushes. This ensures that the vehicle receives a thorough clean. Typically, this process takes minutes to complete.
These types of washes don't reach all parts of the vehicle, however. If you're worried about the effect this may have on your paint, it's best to hand wash your car.
Regardless of whether you opt for an automatic or a touch-free wash, you'll need to bring some sort of soap with you. Most of these washes will use all-purpose soap, which is designed for glass, tires, and underbody.
While these types of washes can be very beneficial, they can also damage your car's wax and sealant. For this reason, it's best to use a spot-free rinse.
Unlike traditional automatic car washes, a touch-free car wash doesn't use abrasive brushes or bristles. Instead, it uses high-pressure water jets to break up dirt. Unfortunately, this can still lead to the formation of swirls or scratches on your vehicle's paint.
Depending on the type of car wash, you might also need to bring your seat belt. The seat belt should be buckled throughout the car wash. Also, the parking brake should not be activated.
A car wash is a great way to keep your vehicle looking its best. You can choose from a few different options including a traditional drive through or a touchless option.
A touchless car wash is complete without brushes and uses high powered water jets to clean your car. These machines can also include a wheel cleaner and undercarriage bath.
An auto car wash is a great alternative for time-conscious drivers. It provides a thorough and efficient clean for a fraction of the cost.
Depending on the type of car wash you opt for, you will find that there are a variety of chemicals used to remove dirt and mud from your vehicle. Some can even add a protective coating to your paint to keep it pristine.
You should be aware that some of these chemicals can be harmful to your paint. For example, an anti-corrosion spray may do more harm than good. Rather, you should look into specialty products that create a long-lasting waterproof barrier on your car.
Another option is a towel car wash. This process eliminates harsh chemicals while ensuring no water spots or swirl marks. The drying system will also help get rid of those pesky water droplets.
Aside from these, you can expect to pay between $10 and $25 per car. However, there are some extra services that can be added on for an additional fee.
Typically, you'll want to opt for a car wash during the overcast months. The sun's rays can cause damage to your paintwork.
Car wash machine is a business venture that involves the washing and cleaning of a vehicle. These vehicles are usually used for transportation and are often parked on a driveway. The process requires high pressure water that sprays soapy water on the vehicle. After the process, a light film of oil is discharged on the car.
Car wash machines are available in different sizes. They can also be customized to meet local requirements. For example, a machine for washing trucks may include a conveyor system to clean the vehicles.
Automatic car wash machines are expensive. Their prices vary according to the model. It is important to research a machine before making a purchase.
The demand for car wash systems has increased due to the expansion of the automotive industry. In addition, rising disposable incomes and the increasing population are driving the market.
A full auto car wash machine combines a conveyor and a horizontal dryer system. This machine can be equipped with various other options, including a mirror spray system, bug spray, Triple foam wax, and a wheel wash system.
Tunnel full auto car wash machines are ideal for busy car washes. They are modular, easy to operate, and have a strong lifespan.
Self-serve car wash machines are also available. They are typically equipped with booms that hold hoses from the ceiling.
car wash machine
Auto Car Wash
automatic car washes