Contactless Car Wash - Smart Car Wash Tools
Views: 45 Author: Site Editor Publish Time: 2022-01-26 Origin: Site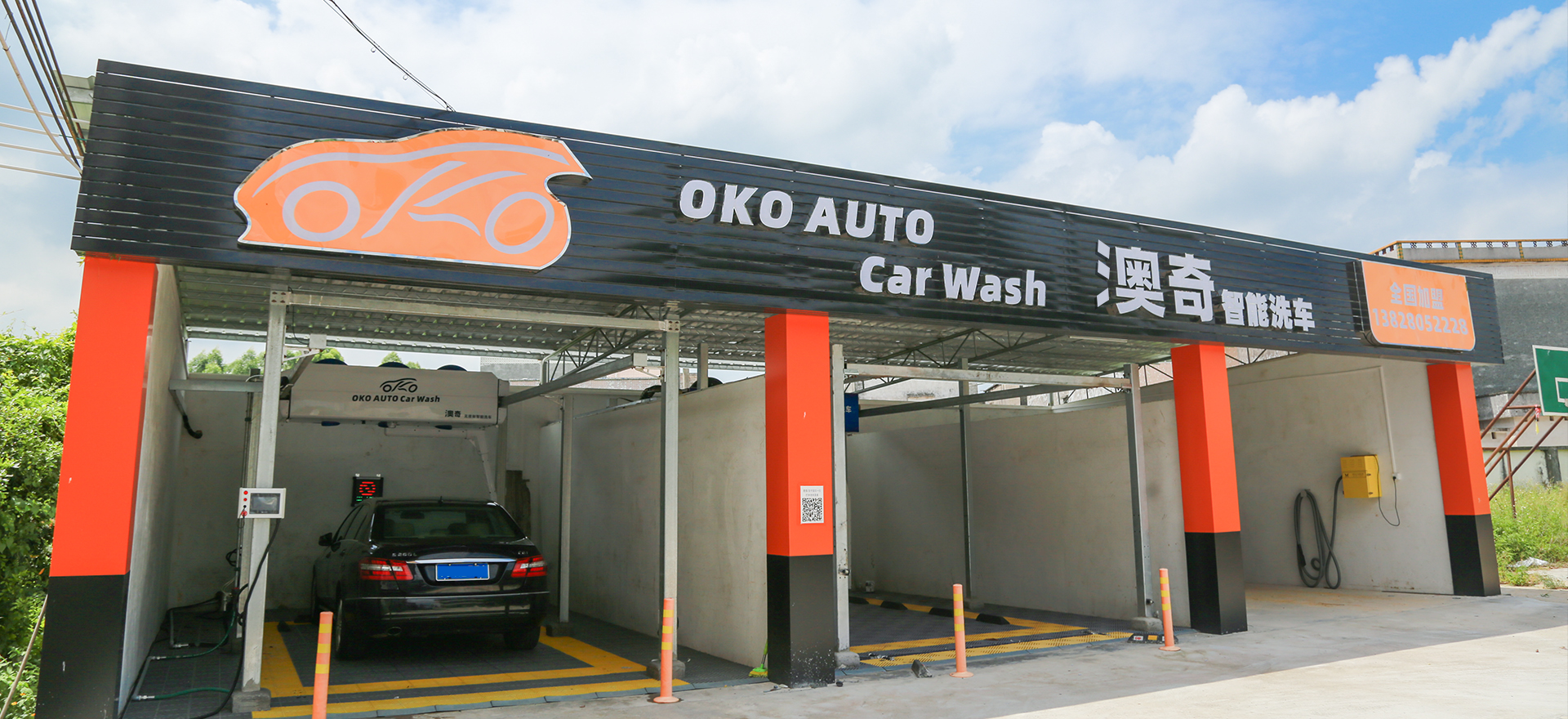 A contactless car wash uses robotic equipment to clean vehicles without the use of a sponge or fabric. The washing agents and water are mixed in a tank and transported through a high-pressure stream of air to remove dirt and grime. Some operations also offer a hand-drying option. Regardless of the type of contactless car wash that you choose, you can be confident that the car will be left looking great. You can even set the timer, so you can leave the car in the wash while you are working.
With a contactless car wash, the sprayers and jets move around the car. The chemicals do all the work, and there is no need to scrub the car. In traditional car washes, high-pressure jets can't remove caked-on dirt, so you'll still need to run the car to get rid of it. Touchless car washes are more effective at cleaning, but they can still leave marks on the finish.
A touchless car wash also helps reduce water usage. By reducing the amount of water used, a contactless car wash can maximize coverage. This reduces waste and negative environmental impact. Some models of vehicles may not be compatible with a traditional wash tunnel. These options may also be convenient for those who do not want to take their car to a car wash or have limited time to get their vehicle clean. They'll be able to wash more exotic cars than their conventional counterparts.