What Is the Best Car Wash Machine?
Views:43 Author:Site Editor Publish Time: 2021-04-28 Origin:Site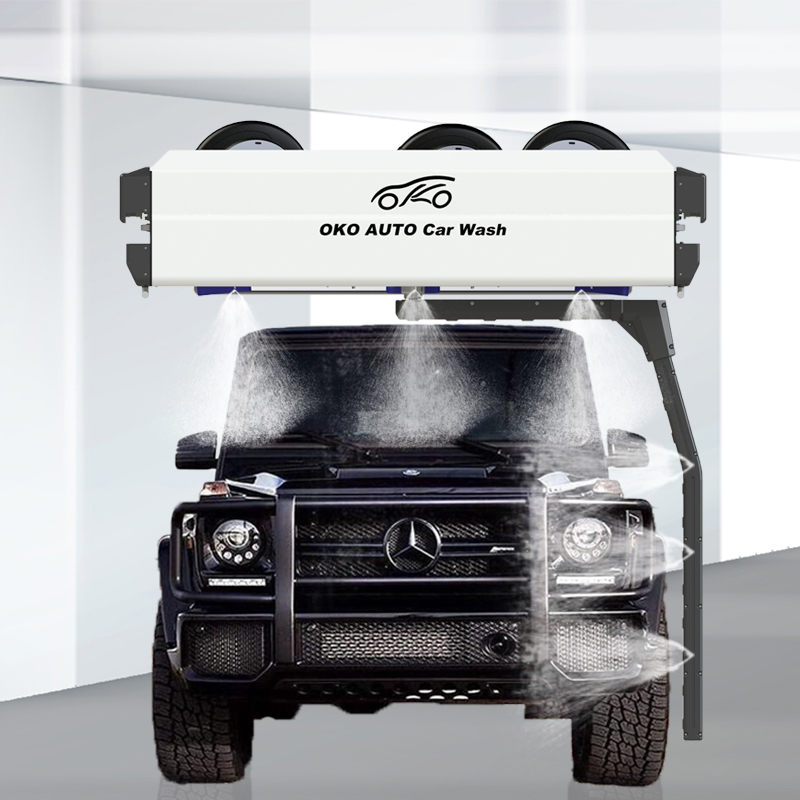 There are so many car wash equipment available in the market that it is very difficult to decide which one out of all the equipment is the best car wash machine for home use. However, this can be easily solved if you take into consideration some points like what type of car you have, where you will use it and for how long and for what purpose. The first and foremost thing is to analyze the space available for car washing in your garage or shed. The space required should not only contain the car but also the car washing equipments like car wash tubs, car washing machines, and steam cleaners. There should also be adequate ventilation in the car washing room so that there would be no problem with condensation on the car and so that the water from the car would not freeze.
Portable car wash equipment for home use: Portable car wash machine For those people who have limited space and money, portable car wash equipment is the best car wash machine for home use. This kind of washing machine can be easily carried from one place to another. It is made up of a special tank with a built in pump. It has a rotary scrubber that helps to clean the car thoroughly and then comes the drier where the vehicle is put on. These are made up of rubber so that it does not damage the paint of the car. They come with water tanks that are easily filled with hot or cold water.
Most of these mobile detailing equipment are powered by a 12 volt motor. However, you can also find small and large versions of these cleaning machines for your personal car wash needs. Another factor that you must consider before buying one is the budget. You can find a detailed comparison of all the different options in a car wash vending guide.