Touchless Car Wash Equipment
Views: 49 Author: Site Editor Publish Time: 2021-11-24 Origin: Site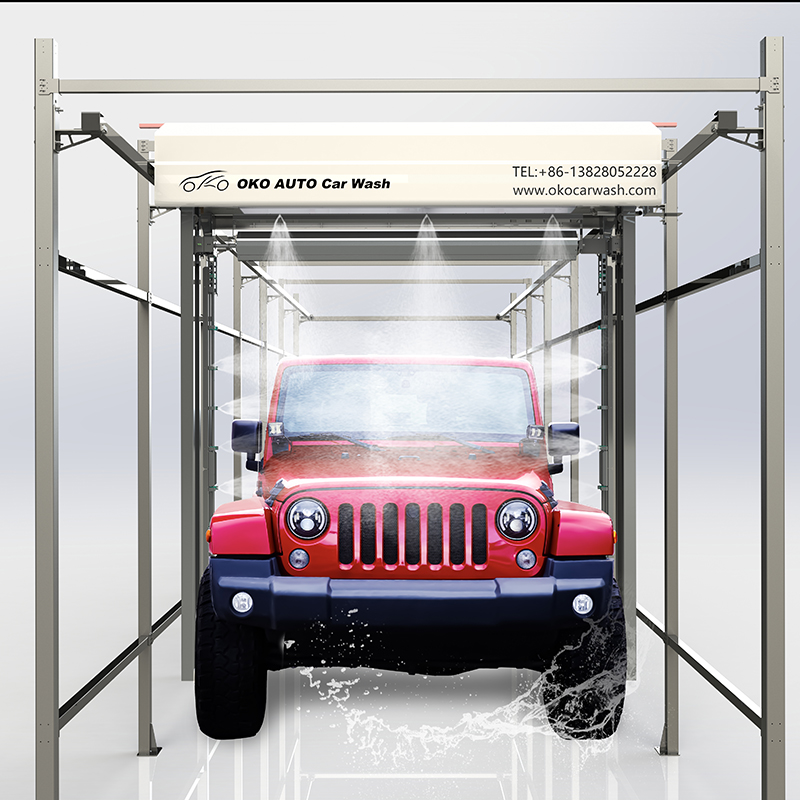 If you have a car wash business, you should constantly invest in improving the quality of your services and equipment. Technology is constantly changing and improving, so you'll want to stay on top of the latest innovations. Luckily, you can find high-quality car wash equipment and supplies from OKO. Whether you need a single item or a full set of car washing supplies, OKO will have what you need. Whether you want to add a banana foamer or a stick foamer to your car detailing business, or you want to start from scratch, they can help you with that.
Purchasing a complete set of car wash equipment may cost a few thousand dollars, but it can save you thousands in the long run. By regularly updating your car wash equipment, you can ensure it continues to run smoothly. If a part wears out, your entire machine will cease working. It's essential to regularly check your cleaning equipment to make sure it's in good condition and avoid costly downtimes. Furthermore, you should keep extra parts on hand in case of an emergency.
Purchasing the right touchless car wash equipment is essential for your business. There are many different options for you to choose from, including touchless systems that use as little as 15 gallons of water per vehicle. Choosing the best one for your needs is a crucial step in making your business a success. The right equipment can make a difference. Investing in a high-quality system will prevent costly downtime and ensure a successful wash.