Smart Car Wash Tools Systems
Views: 39 Author: Site Editor Publish Time: 2021-09-13 Origin: Site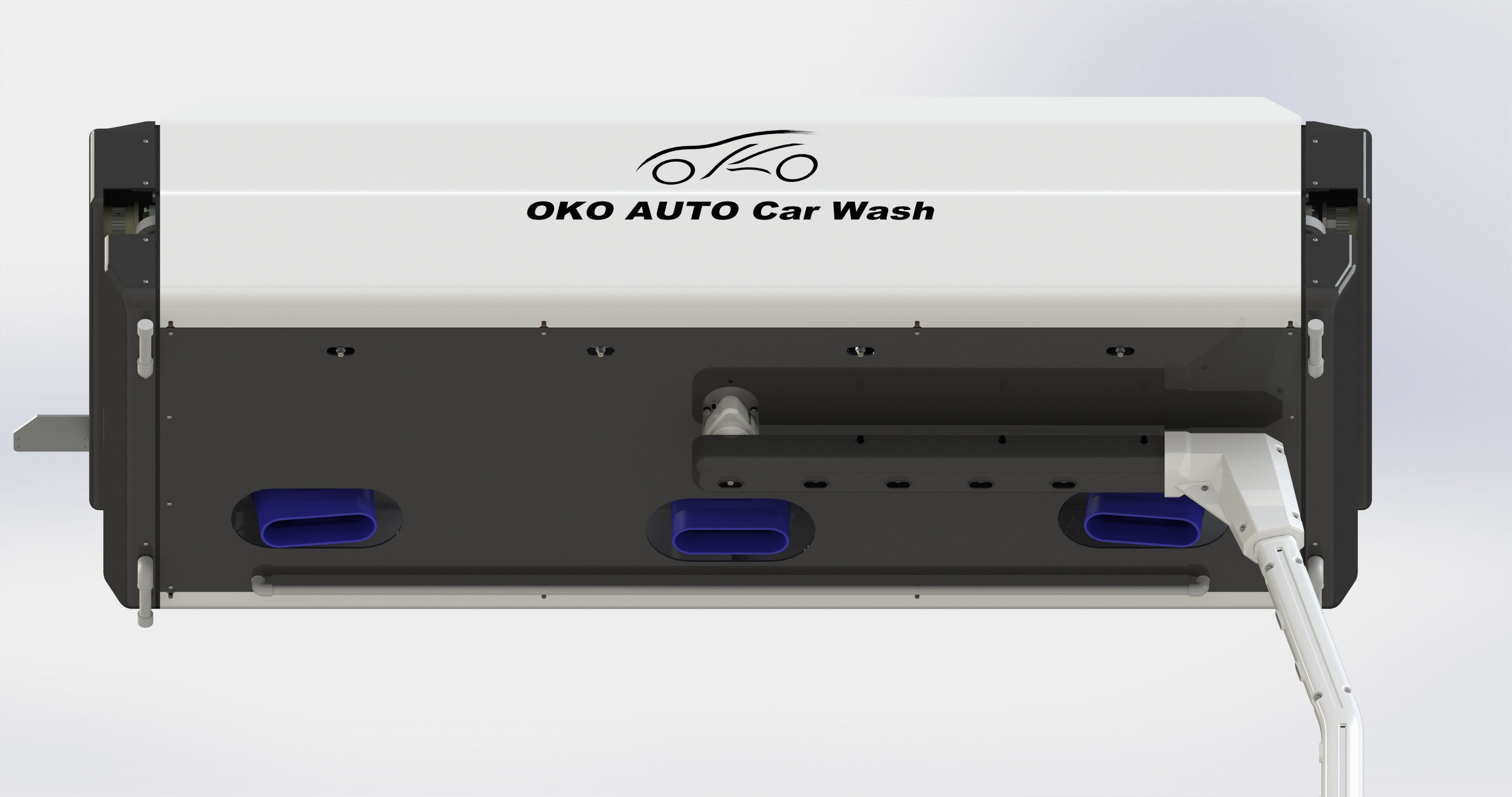 Smart Car Wash Tools is necessary for proper cleaning of your car. No need to use detergents that leave residues, which do a great damage to the fabric and will eat your time and money. Smart car wash tools clean better than traditional cleaners. Advanced Smart car wash tools make use of ultra-violet light in sanitizing water to ensure a safe clean for your car. Smart car wash equipment has a variety of cleaners available for different car wash needs.
Smart car wash systems usually include a car washer with a built in water tank, a hose, and a water tank cover. Smart car wash equipment requires only one vehicle to clean multiple types of car and yard. Smart car wash systems use a smart nozzle with high pressure sprayer that prevents detergent spillage on the car. Smart car wash tools can clean the interior as well as the exterior of your vehicle. This technology is very efficient in cleaning all hard to reach places like crevices, seat belts, and under mats, without scratching the car.
Smart car wash tools include a water wand, a foam applicator, and a dry foam gun. The water wand directs a fine spray of water over the areas you want to clean, while the foam applicator directs a foam jet of warm water onto the dirty areas. This warm water acts as a solvent for dirt, grease, and grime. Dry foam guns blast a foam stream of water to clean all kinds of stains.