Smart Car Wash Tools For The Smart Auto Washing Fanatic
Views: 40 Author: Site Editor Publish Time: 2021-08-24 Origin: Site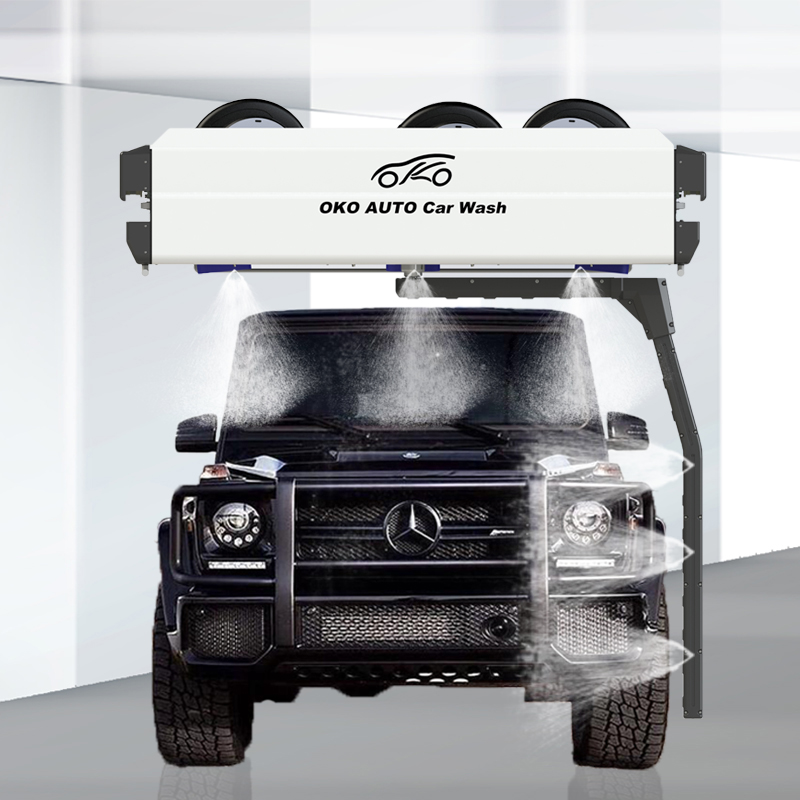 If you've got an SUV or a truck, then you should consider investing in car wash machine so that you can prevent ugly water spots on your precious vehicle. Using a high-pressure washer to clean your car is likely one of the wisest things you can ever do for your car to get rid of nasty bacteria and germs. Nobody wants to constantly be dealing with an ugly black spot on their vehicle, and nobody wants to purchase a brand new set of tires because they seem like they just need a good wash. By making use of the best pressure washing equipment around, you can make sure your car is always looking its best and staying as clean as it possibly can.
Some of the more advanced and useful smart car washing equipment you will want to take advantage of includes robotic arms, water tanks, and pressure washers that can handle both soft and hard water. This gives you an all-around solution for your auto washing needs, giving you options for what you'll be using it for and how you'll be using it. You might want to start out by using a pressure washer on normal cars to ensure that they're ready for the real tough stuff when you head out for the day. This way you won't waste any time getting your vehicle ready to go the long haul.
If you haven't been keeping up with your washing chores lately, now might be the time to seriously think about getting a few smart products for your vehicle. It's worth spending the money on these smart products to help make sure you're always doing a good job of keeping your auto clean. There's no reason for you to have to deal with ugly water spots on your vehicle anymore, so why don't you do something about it? Get smart and invest in some smart car wash tools to make sure your job is done right.