OKO was founded in 2019
Views: 1 Author: Site Editor Publish Time: 2020-06-16 Origin: Site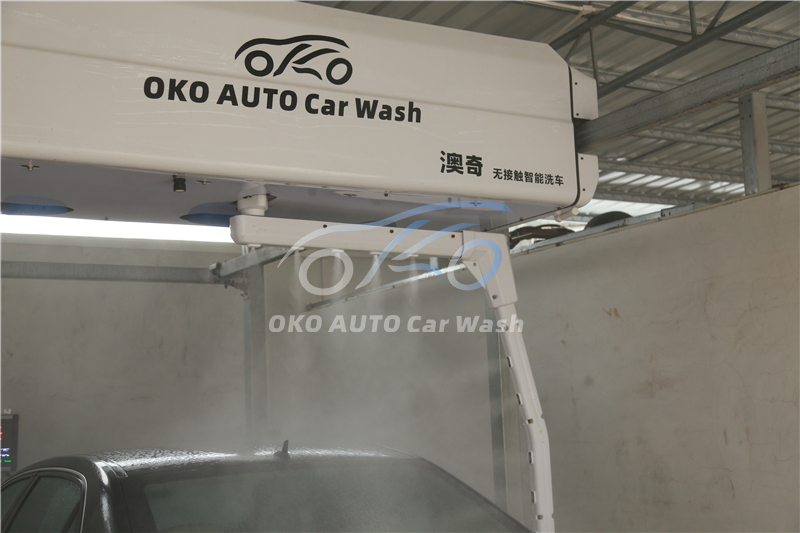 OKO was founded in 2019 as an auto products company whose primary business consists of R&D, production and selling.
OKO imports mature and stable smart car wash system from OKO's Canada company and advanced management program from western countries as its main products.
There are four advantages contributing to its core competitiveness such as leading, mature and stable equipment, neutral environment friendly free brushing car wash liquid recipe,
recycling of wastewater and reutilization. Advanced management and cooperation modes from European and American countries are introduced. Production and acceptance check
follow European quality standard. Main components are bought from famous European brands, such as water pump of PINEL from Germany, PLC of Siemens from Germany, electrical
parts of Schneider from France for insurance to products' stability and durability. Problems like large amount of capital input in startup, difficulty in recruitment, high cost of labor
and low efficiency of car will be solved to realize cooperation and the win-win strategy to grow with the customer together.