How to Select Car Wash Equipment
Views: 48 Author: Site Editor Publish Time: 2021-05-08 Origin: Site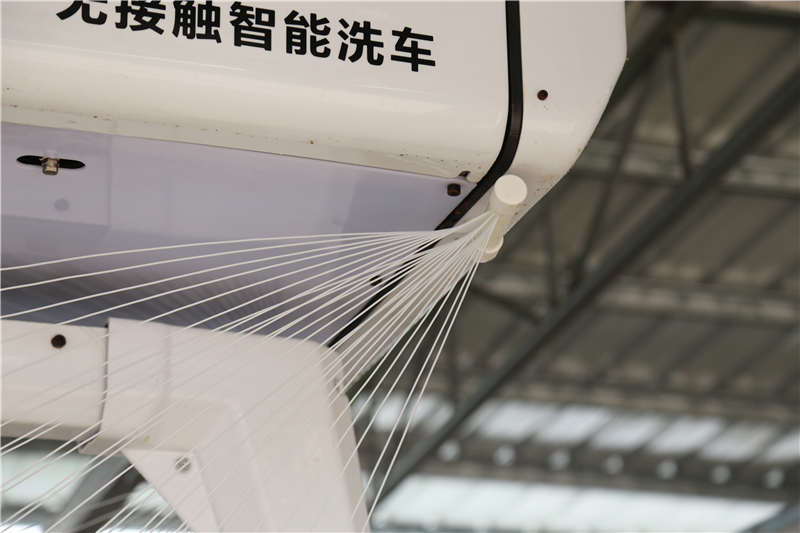 Looking to purchase a good steam cleaning machine for your car? There are many different kinds of high quality steam cleaning machines out there to choose from. Here are some tips to help you in the selection process. Start the selection process by visiting a local shop or dealership that sells steam cleaners for cars and try visiting the show rooms to test the machines in person.
German Car Wash Machine - reaches areas: This cleaning machine for cars is an industrial variety steam cleaner which uses water, heat, and a mixture of chemicals. The machine features a high-pressure nozzle that helps clean stubborn dirt without destroying or warping the paint of your vehicle. German car wash machines come equipped with an air compressor for added power and a high-powered vacuum system. With the help of the suction wand and the wand attached to the machine, it is easy to reach areas on cars. This kind of cleaner has two different settings for cleaning cold and hot, with the hot setting being better for those dirty cars that need a deeper clean.
Auto Surface Washing Machine - reach areas: The auto-wash machine works with a cylindrical tank, where you place a pad and spray it onto the car. A rotating bar moves the wand across the car's surface and cleans the exterior of the car. It is quite effective for cleaning the hood, interior trim, windows, and wheels. You can clean the interior of your car with ease and convenience, as there are no chemicals involved. Just use the auto wash nozzle in order to provide a good rinse and wipe the exterior of your car once more.