How to Choose a Self Service Car Wash Machine
Views: 55 Author: Site Editor Publish Time: 2021-12-29 Origin: Site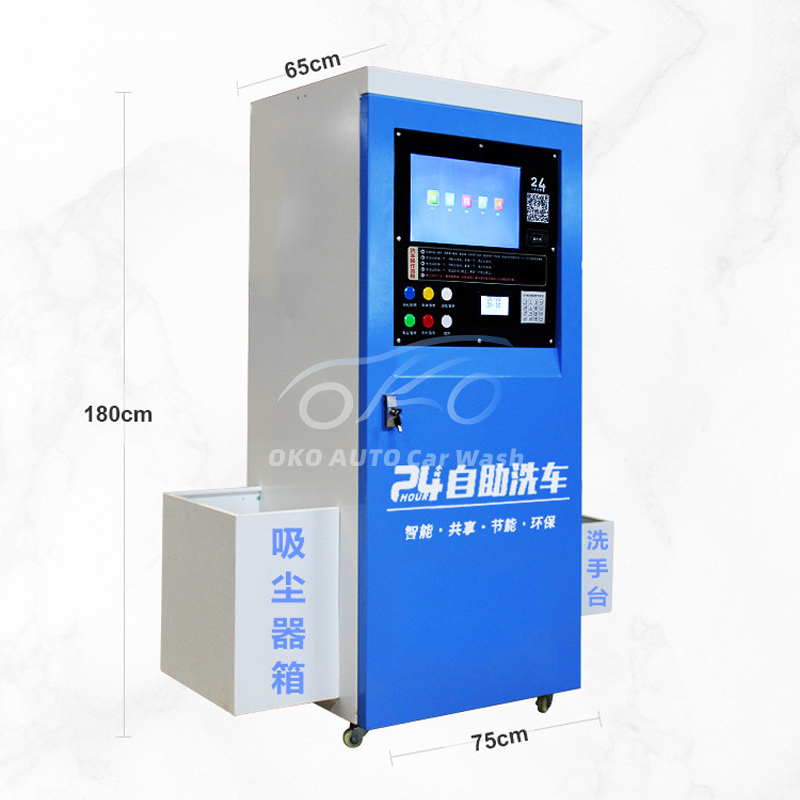 A Self Service Car Wash Machine is a machine designed for car washing purposes. They have three wash settings: high-pressure, spot-free, and low pressure. They can clean a car for under $3. Some models have optional accessories, including a wash mitt, hose, and nozzles. Some machines even offer tire dressing and window wipes for an extra fee. Depending on the model and the manufacturer, they may charge per wash or based on time.
The first thing you'll want to consider is the size of your car. The most common self-service car wash machines feature multiple garage-like stalls, each with space for one or two cars. When choosing a self-service car wash, remember to leave about three to five feet between your vehicle and the walls. If you're putting your car on a floor mat, remove it and set it aside to provide more room.
When considering the size of your machine, you'll want to choose the one that is the most affordable. Some of them require quarters for payment, so you should make sure you're willing to pay for these. Some of the best models have an extra rinse station, so you can clean the car with it afterward. But be aware that some of these options will cost extra. In some cases, a self-service car wash machine will have more options than you'd expect, including vacuuming.You can also ask us for more information.