How Automatic Car Washes Work
Views: 1 Author: Site Editor Publish Time: 2022-09-14 Origin: Site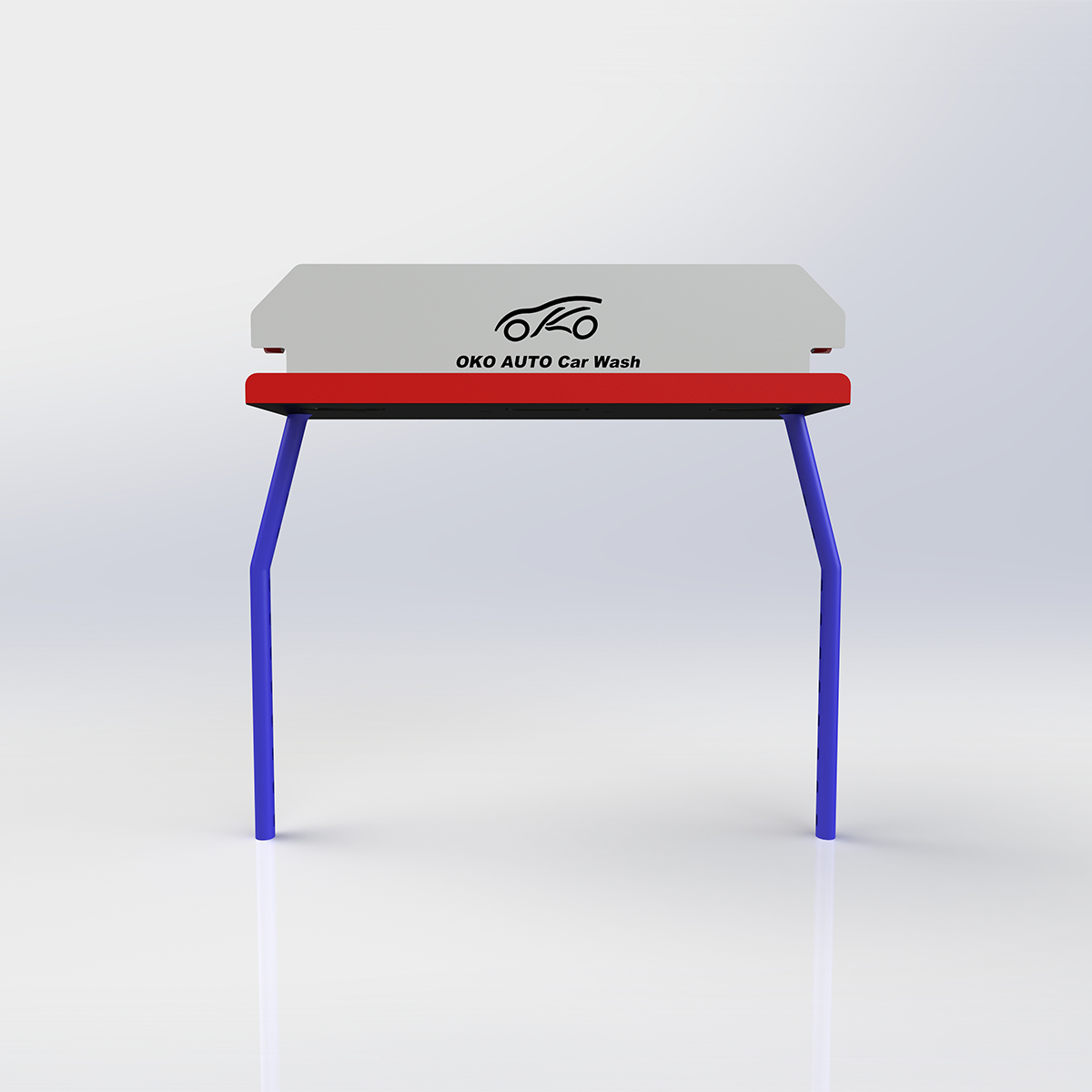 The global car wash machine market is highly fragmented with many players operating in the sector. These players are making new developments in the car wash industry to gain a competitive edge. The market is estimated to reach USD 3.18 billion by 2025. The growth of the automotive industry is expected to boost the global market for car wash machines.
The size and type of car wash equipment you choose will be determined by the space available in your facility. In most locations, an 18m conveyor will be ideal to wash 50-60 cars per hour. If you wish to increase the speed of your operation, consider purchasing a machine with a 30m conveyor. In addition to the 18m conveyor, you may consider installing four swing arm brushes and four skirt brushes to increase the rate of washing cars.
The price of automatic car wash machines varies depending on the technology used. Touchless car wash systems aren't as successful in the USA, so you may want to spend more money for these machines.
Automatic car washes are a convenient and easy way to keep your car clean. These washes do not damage your paint or other car parts and can save you time and money, too.
Automatic car washes work by putting your car in a queue that moves along a conveyor. The machine detects the position of each wheel and engages the conveyor track. Once the customer places their car into the queue, the attendant will guide them onto the conveyor. The conveyor will move the car through the wash tunnel sequentially, measuring the length of the car.
An automatic car wash also features a screen for paying, and options for choosing the type of wash. Options can range from basic to more elaborate, with multiple layers of soap, protective coating application, tire shine, and drying options. Typically, automatic car washes begin with a rinsing step, which helps loosen surface dirt, but does not fully protect the paint.
An automatic car wash will also apply rust inhibitors. These will prevent rust and improve the gloss of the car's paint. But, this is not a replacement for rust inhibitors and other protection measures that the car manufacturer provides. A rust inhibitor applied at the car wash is only a short-term solution to the problem.
A Car Wash is a process where your vehicle is washed and detailed. It can include waxing, polishing, and cleaning glass and crevices. The process also includes applying sealants and other products to the vehicle. It will also include treating various parts of the vehicle, including the engine bay.
Auto Car Wash machines have different functions, and they are often automated. Some carwash machines use brushes, sponges, and other materials to clean your car. After washing, the vehicle is dried by blowers or by human hands. In addition, there are also touchless car wash systems. These can be driven through and can be accessed by drivers while they are driving.
Some auto car washes offer the convenience of automatic washing, with a moving line. This makes it easy for customers to wash their car without waiting in a queue. These carwashes are often located near each other, which makes them very convenient for busy people. They also have staff members who can give directions to those who are in a hurry. When you arrive at an Auto Car Wash, be sure to close your windows and sunroof so that you don't end up in the wrong place.
Auto Car Wash
car wash machine
automatic car washes