Choosing a Car Wash Machine
Views: 46 Author: Site Editor Publish Time: 2021-04-24 Origin: Site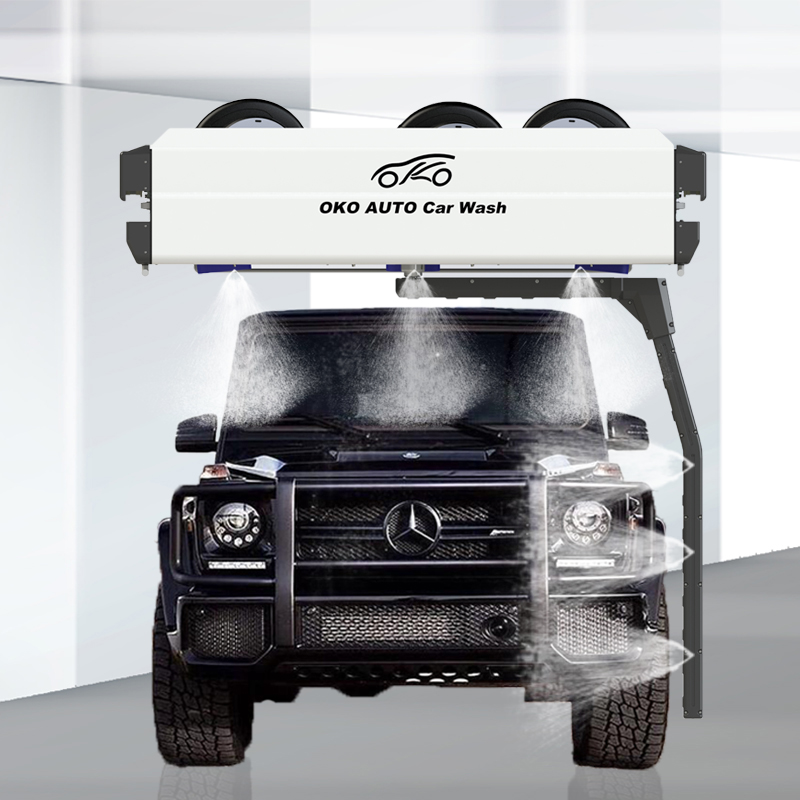 How much do you need for your car wash? Here's the facts: A typical garden hose connected to a car wash pump can pump out up to 10 gallons per minute making a car wash possible. Not too dissimilar to a high powered, in-bay, or conveyor belt electric car wash machine that can use up to 85 or 90 gallons of hot water per car. This is why car wash machines are typically rated in gallons used per minute or gallons used per hour.
Car wash equipment can be expensive depending on brand and model but as a rule of thumb buying an automatic car wash machine is cheaper than purchasing a manual one. The reason it is cheaper is because an automatic car wash machine takes less time. With a manual car wash machine, there is a need to add lukewarm water and make sure the detergent is fully dissolved before the car wash begins. For automatic bay washing systems, all it takes is simply set up and push a button. The machine does the rest.
If you want a better, faster car wash experience, you should consider purchasing a high-end automatic car wash machine. These systems not only make washing cars faster and easier, they also provide a full-service car wash experience for added convenience. Instead of having to pre-heat the car wash machine and add detergent, foam, and other additives, washing a car in a full-service car wash machine allows you to fill the tank up with water, push a button, and have the machine do the dirty work. In addition, a full-service car wash machine will include added features such as auto shut off, separate nozzle sprayer, timer, and more to ensure a complete cleaning process. For the car wash industry, these are definitely worth the investment.