CAR WASH MODE/ SMArT CAR WASH PROCEDURE
Views: 3 Author: Site Editor Publish Time: 2020-06-22 Origin: Site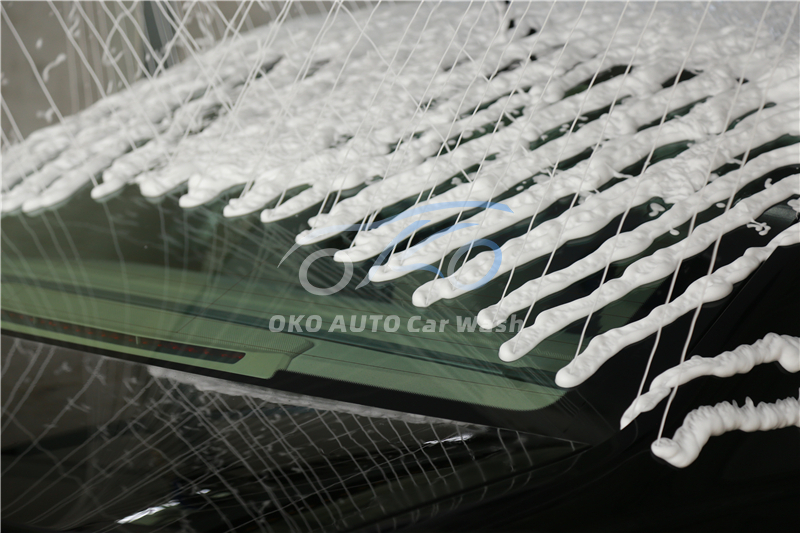 (The following two choices are specially recommended to unmanned system)
INTEGRATPION OF WASH
STANDARD WASH (4-6 MINUTES)
Suitable for cars having not been washed for about one week, quick wash, low requirement for car cleanliness
Equipment parameters or parts are subject to change without prior notice
AND MAINTENANCE (6-8 MiNUTES)
Suitable for cars having not been washed for more than two weeks with relatively more sediment accumulation. Cleaning and coating at the same time, which is the best choice for car paint caring.
DEVICE PARAMETERS
Cleaning of High-pressure Chassis
Dirt especially snow-melting agent stuck to chassis will lead to rusting of chassis without timely cleaning. Strong fan-shaped water is used to brush dirt on the chassis
Energy-saving Smart rotating Spraying of Car Wash liquid
To meet the cost control requirement of brushing free car wash liquid from domestic shops, the company makes use of special technic to separate high-pressure water and brushing free car wash liquid. Spraying of atomized free brushing car wash liquid with small independent mechanical arm will promote dirt cleaning efficiency with separation of car wash liquid in an energy-saving way.
360-Degree Smart rotating Spraying of Maintenance Shampoo
Mechanical Arm makes evenly spraying to cover the car with maintenance shampoo foam atomized with special device to play its role in protection of paint surface