Automatic Car Wash Equipment For Professional Results
Views:45 Author:Site Editor Publish Time: 2021-08-04 Origin:Site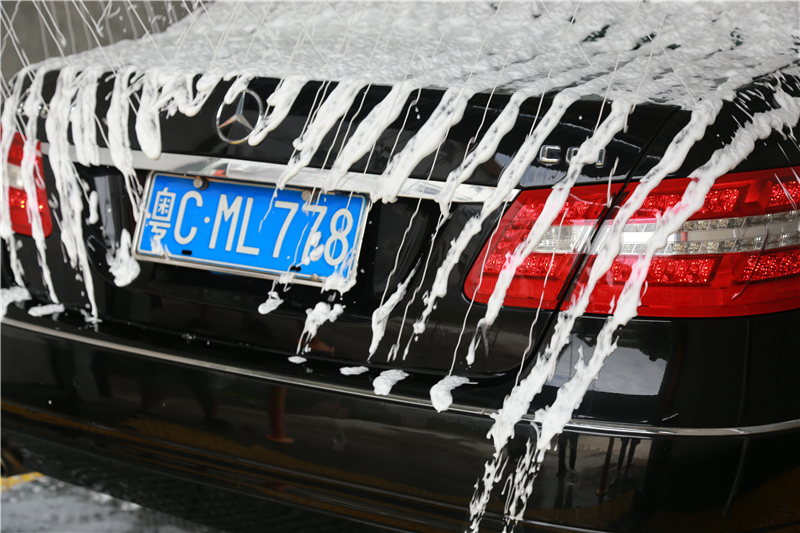 Automatic car wash systems can be very beneficial for your business, whether you are looking to clean lots of cars or just a few. In today's economy, many people are cutting back on unnecessary expenditures, which often translates to fewer jobs and less money coming in as profits. In addition, many people are looking for ways to save money, which often means cutting back on non-essential expenses. In many cases, one of the best ways to save money is to cut back on the amount of time spent on mundane tasks, like cleaning cars. Automatic car wash systems are one of the most beneficial because not only do they save you time during the cleaning process, they can also help increase your company's profits since many carwash companies offer discounts for businesses that use their equipment.
Automatic car wash systems for automatic car washers not only come in sleek designs with high-tech features, but they can also come with many added extras. For instance, a high-pressure letter may come standard, but you can also purchase a pressure sprayer for an extra cost. The sprayer can be used to clean the car in higher volumes than normal, which can help to reduce waste and runoff. On the other hand, you can also choose a robotic system with an auto-swinging action that doesn't require you to manually push the button or turn on the nozzle. This type of system is much more expensive but can provide you with excellent results.
One aspect of automatic car wash equipment that should not be overlooked is the car wash brushes. Many people who are unfamiliar with automatic washes might assume that these systems only come with standard brushes, but that is far from the truth. High-performance automatic systems come with brush heads that are designed to clean over 50% faster than standard car wash brushes. Some manufacturers even claim that their brushes clean twice as fast as standard brushes, which can really help to reduce your wait time. If you're concerned about saving time or having to spend extra money on specialty brushes, make sure you consider buying brushes made by a manufacturer that specializes in automatic car wash equipment. It may be more costly up front, but in the long run it will be worth it.